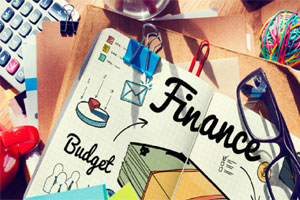 Personal Loans
We can help with unexpected emergencies, vacation loans and/or any personal need you may have. Our loans have easy payment plans and you get immediate approval.
Apply for your Personal Loan Today!
From $300 up to $10,000 - Apply for Your Loan Today
Visit our office to apply for your next loan or click the link below for our online loan application.
North GA Financial
792 N Main Street - Cornelia, GA 30531
Phone: (706) 778-2249 | www.NorthGAFinancial.com
NMLS #2033336